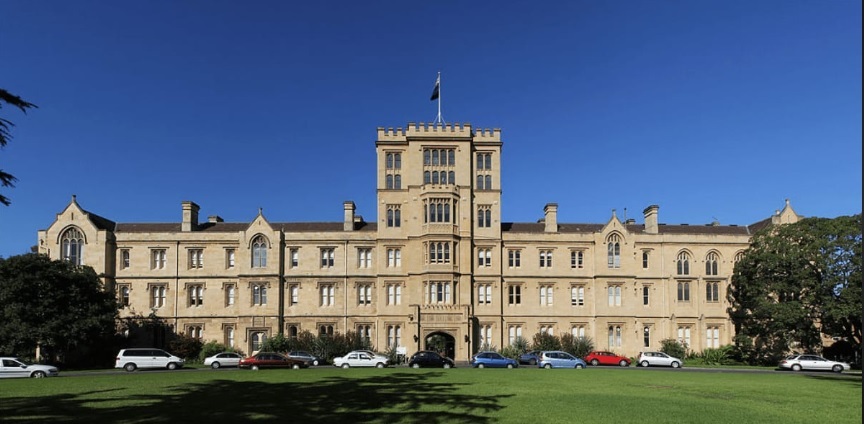 The 10th Multidisciplinary Symposium of Canadian Academy of Chinese Professors (MSCACP-10) will be held August 17-19, 2018 at Marriott on the Falls Hotel, Niagara Falls, Ontario
This event is organized by the Canadian Academy of Chinese Professors (CACP), following the heel of nine successful symposia held in 2007-2016. The symposium will be held in conjunction with 10th Global Chinese Chemical Engineering Symposium (GCCES-10, August 17-20, 2018), with some joint common plenary sessions.
The aim of this symposium is to provide a forum for the Canadian Chinese professors and researchers to network, foster multidisciplinary collaborations, share experience and exchange ideas in scientific research and higher education.
The MSCCP-10 will be co-chaired by:
Prof. Jesse ZHU (Western)
Prof. John CHEN (Calgary)
Prof. Jinyu SHENG (Dalhousie)
Prof. Charles XU (Western)
.